System Configuration:
This menu can be found under Administration.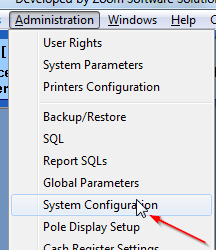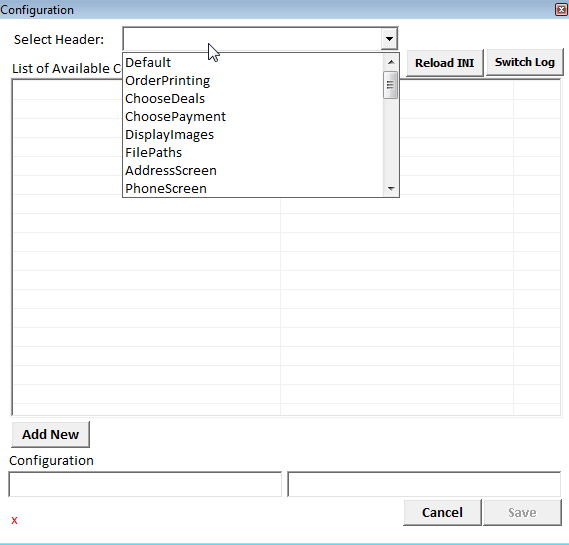 1. To change any setting, please select header from the drop down and the list of all the available options will be displayed in the list. To change any settings, click on the setting and change the value and click on save.
Created with the Personal Edition of HelpNDoc: Easily create iPhone documentation